Armed Robbery Attorney in Irvine, CA
Build a Solid Armed Robbery Defense in Irvine, CA
RONALD D. MACGREGOR CAN FIGHT FOR YOUR RIGHTS
I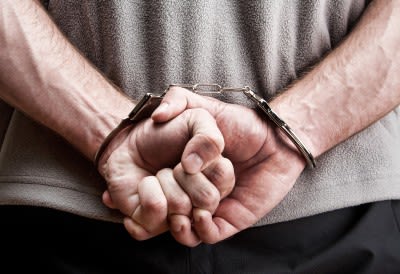 f you're facing armed robbery charges, such as second-degree robbery, don't hesitate to reach out to a reputable criminal defense law firm. You need a trusted attorney on your side right away. Ronald D. MacGregor has helped countless clients throughout Irvine, CA with their armed robbery defense needs. You can trust attorney MacGregor to help you, too.
Reach out to Ronald D. MacGregor today to start putting together a persuasive armed robbery defense against your charges. You can schedule a consultation right away.
WHAT CONSEQUENCES COULD YOU FACE AFTER AN ARMED ROBBERY CONVICTION?
Robbery charges, including those involving second-degree robbery, come with a wide range of consequences. Depending on the severity of your charges, you could be facing:
A minimum of two years in prison

Up to $10,000 in fines

Lengthy probation
Call (949) 239-1037 now to work with a dedicated criminal defense attorney in Irvine, CA. You can speak with attorney MacGregor about your second-degree robbery case right away.