Burglary Attorney in Irvine, CA
Facing Burglary Charges?
FIND OUT HOW A BURGLARY DEFENSE ATTORNEY IN IRVINE, CA CAN HELP
California takes charges like theft and burglary very seriously. If you're facing burglary charges, you need to make sure you understand your rights and your options. Ronald D. MacGregor can help you understand both. Our law firm can take on both residential and commercial burglary cases throughout the Irvine, CA area. No matter the severity of your burglary charges, you can trust attorney MacGregor to provide reliable legal counsel at every turn.
Contact Ronald D. MacGregor today to get help from an experienced burglary defense attorney in Irvine, CA.
5 STEPS TO TAKE AFTER GETTING ARRESTED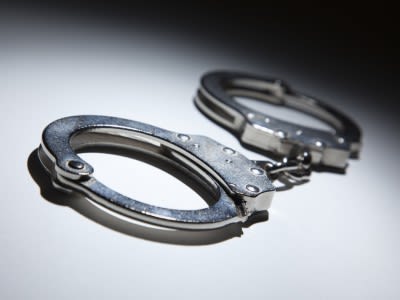 Being arrested on charges of any kind is a frightening experience. The following steps might make the experience a little easier to bear:
Don't resist arrest or attempt to flee. Even if you believe the arrest is unjustified, resisting arrest can make the situation dangerous.

Be respectful to the arresting officer.

Do not answer questions about your charges or talk to the officer about them. You have the right to remain silent, and you should exercise that right.

Try to remember the details of your arrest, especially if you think the officers acted in an unlawful manner.

Ask for a criminal defense attorney immediately. You should not say anything else but this.
To get a reputable burglary defense attorney on your side, call (949) 239-1037 today. We'll do everything we can to protect your rights and secure your future after burglary charges.